Cannabidiol (CBD) oil is one of the two famous extracts of hemp plants, the other being Tetrahydrocannabinol (THC). Although hemp is typically known in association with its psychoactive component THC, CBD has exhibited more positive calming effects on people.
Most people give their dogs CBD, especially if the dog is chronically ill. However, it would be best if you are sure you are helping your dog and not harming it when you give it anything, and that is the focus of this guide.
We will talk about CBD for dogs ( What it is, and how it affects your dog, how it helps, how to pick the right one, and more). If you don't know much about the subject, please stay tuned to gather insight to help your dog or other pets.
CBD Oil For Dogs and its Usefulness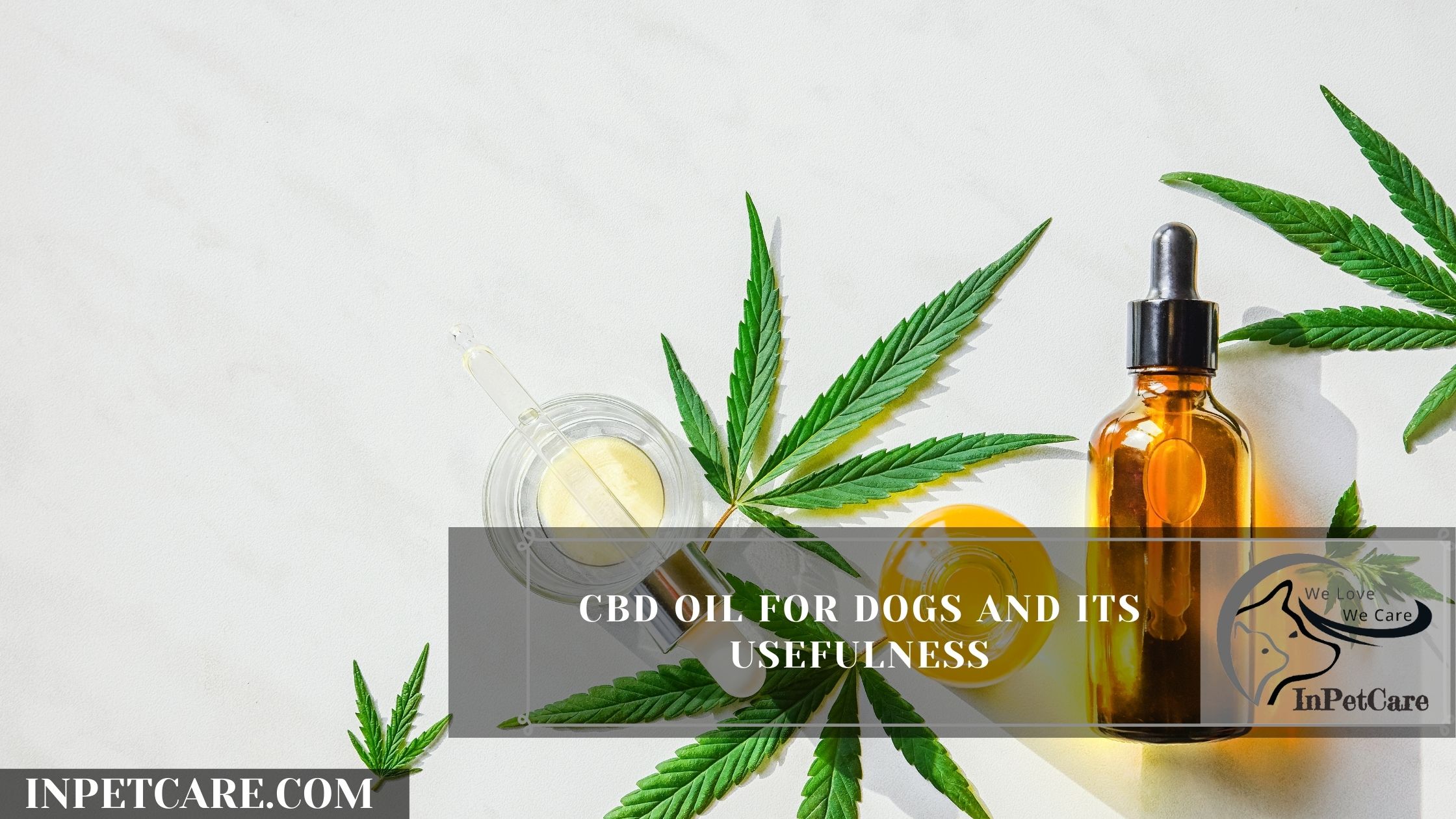 CBD is a non-psychoactive derivative of a cannabis plant often associated with hemp and marijuana. Hemp is the ideal source of CBD oil, as it has a low THC concentration. Because THC is toxic to dogs, owners should avoid giving them CBD oils with THC as a component. Other CBD products include:
Topical cream
Dog treats
Tinctures
Capsules
The endocannabinoid system (ECS) in mammals interacts with CBD to produce a calming effect. For years now, humans have used CBD oils for their therapeutic value, and at some point, they started sharing with their pets. CBD oils can help relieve your dog of:
Autoimmune disorders
Chronic inflammation
Anxiety
Inflammatory bowel
Epilepsy
Cancer
Pain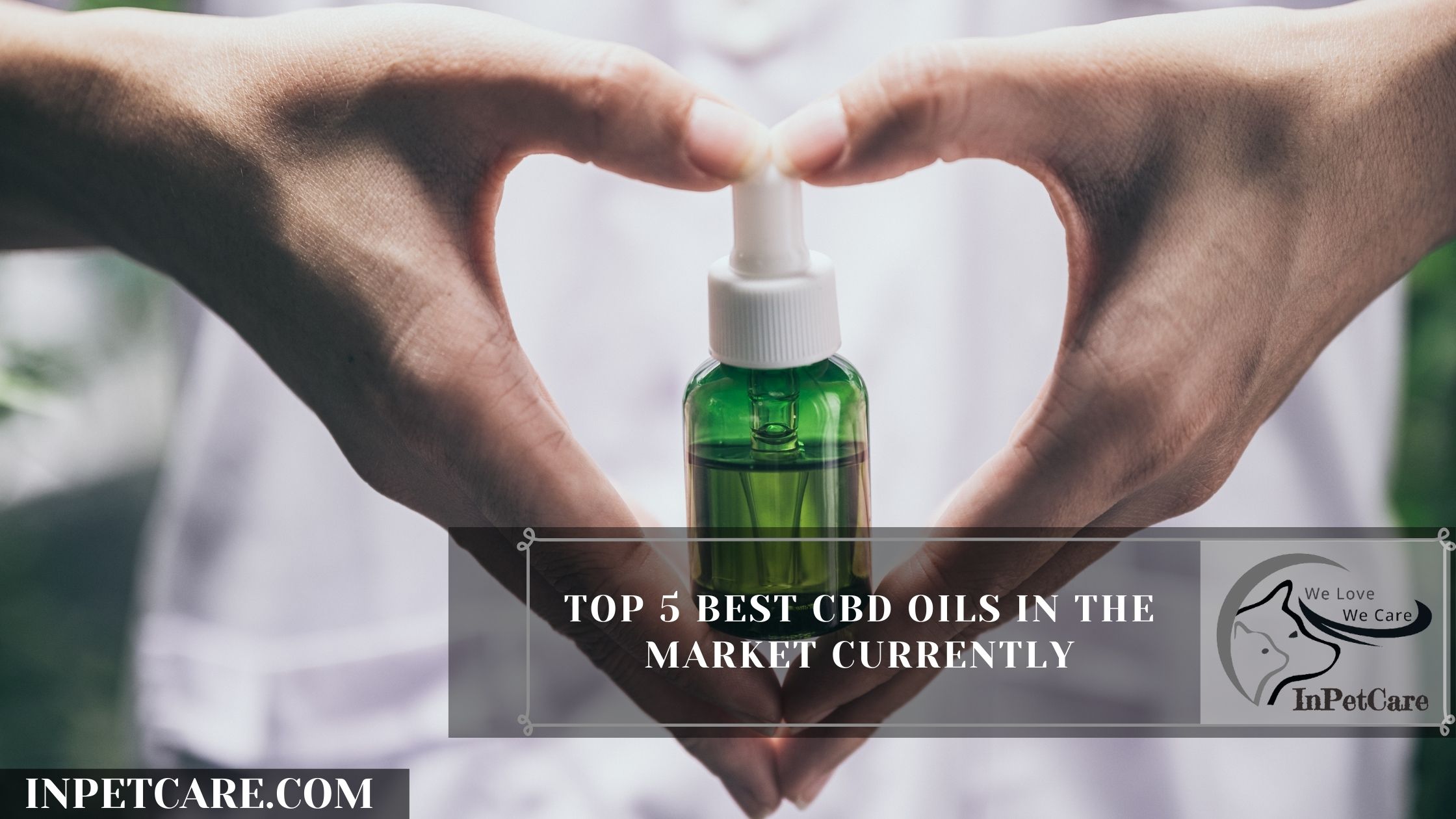 I ranked this list based on my preference, and it may be different for you. You should note that there are numerous canine CBD oils in the market, so you have a lot of options.

Paw CBD Treats
The topsoil on my list is this CBD oil by CBDMD because of its price, quality, variety, and taste. It comes in different concentrations (300mg, 750mg, 1500mg, and 3000mg) each at ± $0.10 per mg. The formulas are no-GMO, vegan, and gluten-free, with peanut butter and coconut oil flavors, for better taste. They also offer CBD treats from natural ingredients like oats and honey.

CBDfx
CBDfx is an organic no-GMO based CBD oil for pets. It is an ideal option for owners that are concerned about the source of what they give their dogs. The method of oil extraction is the cold-pressed method without the use of traditional solvents. This product is on my list because it meets the essential criteria for getting the right CBD oil for your pet.

NuLeaf Naturals Pet CBD Oil
The next on my list is a CBD oil that works for all your quadruped pets from organic hemp with no added preservatives. It is a full spectrum of oil that underwent Extraction. NuLeaf Naturals sell it in three concentrations (240mg, 725mg, and 1450mg) at an affordable rate of $0.15 per mg, offering you excellent value for your money.

CBD Pet Hemp Oil 100
This oil is pet taste-friendly as it contains 99% CBD oil and coconut oil for a better taste. The best part is that it is from non-GMO plants, and they offer a 90-days money-back guarantee.

Honest Paws
For starters, this CBD oil has several varieties and has non-GMO hemp and components. It is more pricey than the others at $0.16 to $0.32 per mg, but it is beneficial.

How to Know What is Right For Your Dog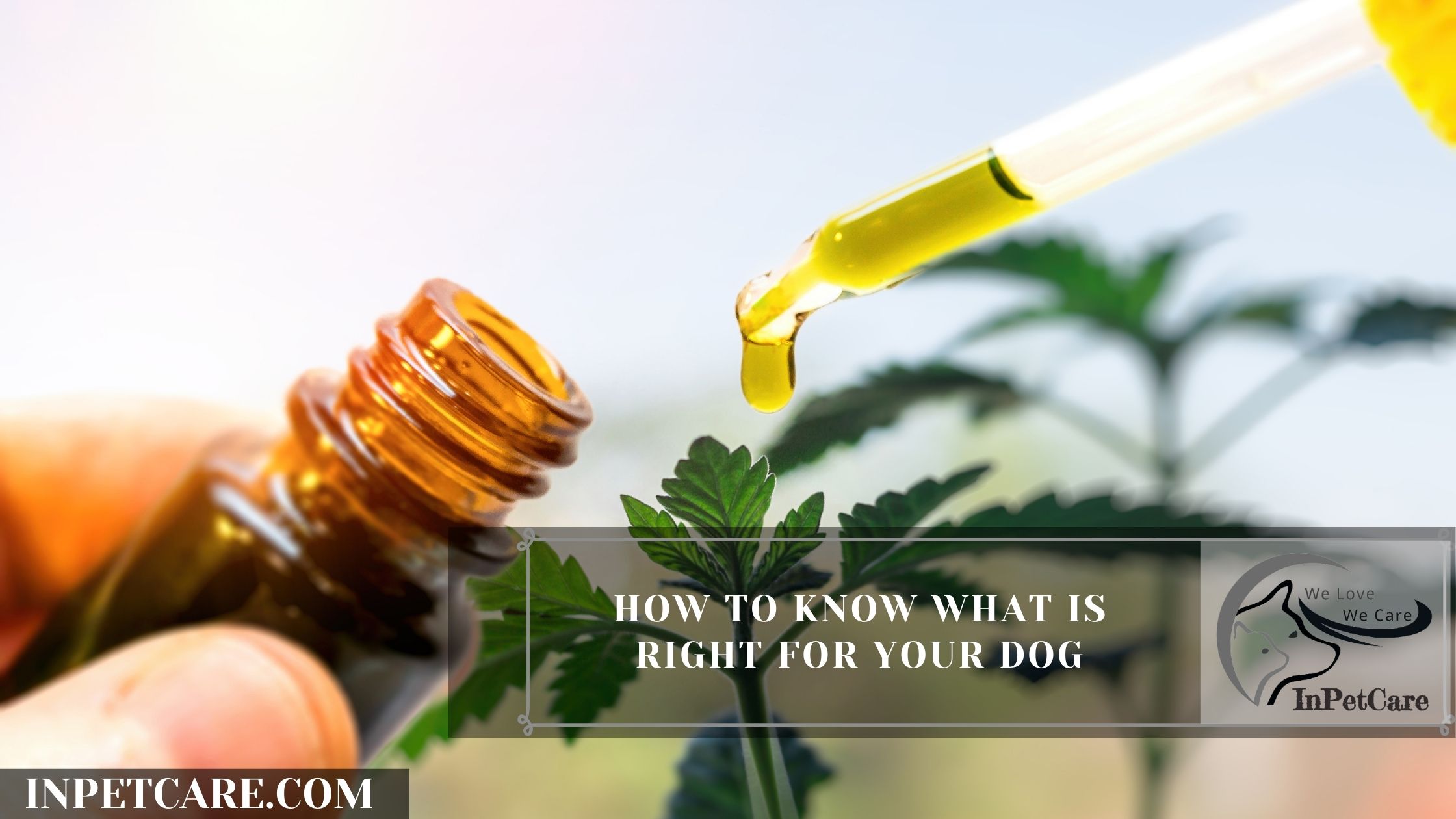 The first and best box to check when giving your dog a new medication or meal is the veterinarian's approval. After that, you have to be sure that you are not mixing drugs that either counteract each other or put extreme stress on your canine's liver. CBD oil is not a safe option for mixing with any type of medicine since it can slow down the liver's function in metabolizing other drugs.
After checking the requirements above, to know which CDB is right for your dog, you need to confirm these two parameters:

Organic Pesticide-Free Hemp Plant Source
Not all CBD oils in the market are from an organic source; some use pesticides to plant cannabis, and that could wind up being harmful to your dog. If you want to be on the safe side, you can always check the sources of the ingredients before you buy.
Another alternative is to grow your cannabis and make the oils for your dog, and you can check Weekend Gardener for more information on the highest yielding strains.

Safe Extraction Method
Every manufacturer uses different extraction methods, and some could produce harmful by-products. The best practices for extracting CBD oil is via cold-pressed or superficial Extraction. Try to confirm the extraction methods before purchase for your dog's safety.

Possible Side Effects and Risks With CBD Use
There is no available scientific data or FDA approval on CBD for dogs at the time of writing, but they advise dog parents to communicate with their vets before use. Some of the potential side effects based on use in humans are:
Slight drowsiness due to its calming effect
Temporarily decreased blood pressure that causes light-headedness.
Diarrhea
Reduced saliva production and dry mouth
When trying something new with your pets, it is advisable to err on caution and start with minimal doses and close monitoring.
Concluding Thoughts
With the increased legalization of cannabis in many countries, the interest rate and the research rate will continue to spike. Based on this knowledge, we are hopeful that there will be more information in the future to make CBC oils even better for chronically ill dogs. Until then, be sure to do your research to find the top reviewed CBD oils for your dog.
I hope you found the information I shared in this article useful, and if you did, please share it to encourage me to write more.
Let me know what you think in the comments below or share any questions you have, and I will try to answer them all.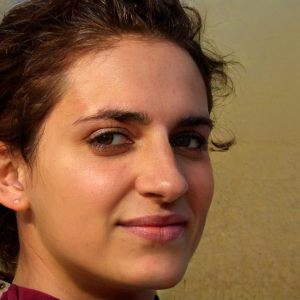 94% of pet owners say their animal pal makes them smile more than once a day. In 2007, I realized that I was made for saving Animals. My father is a Vet, and I think every pet deserves one. I started this blog, "InPetCare", in 2019 with my father to enlighten a wider audience.